Dobchinsky, Jazz Hands
Dobchinsky Tipping His Hat to You
Twin Domes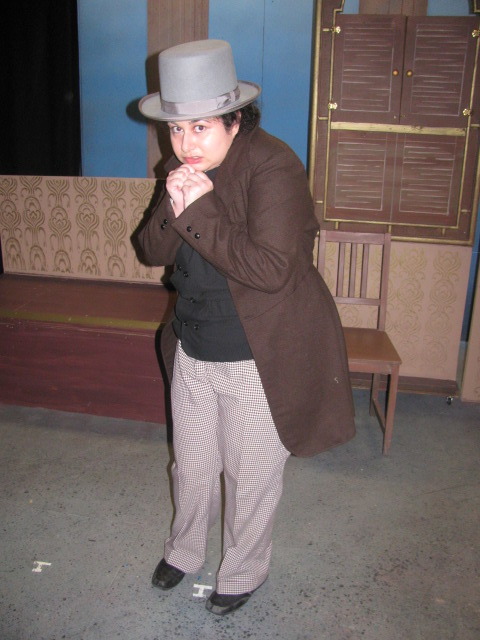 Dobchinksy's Frightened
Dobchinsky Puts on A Happy Face
Just Dobchinsky
Dobchinsky, Jazz Hands
What can I say? Dobchinsky is a lively fellow.
Dobchinsky Tipping His Hat to You
Twin Domes
A pose I made referring to a certain "landmark" in Saint Petersburg..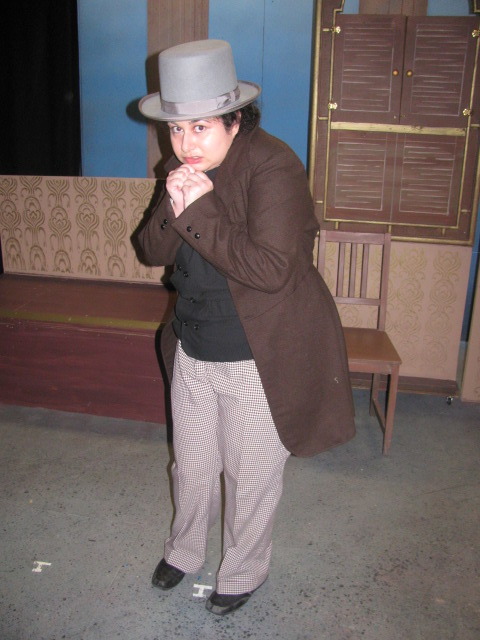 Dobchinksy's Frightened
Dobchinsky Puts on A Happy Face
Just Dobchinsky
Gotta love cross-gender roles. The costume was surprisingly comfortable and fun to wear.